2015 Language Access Conference Materials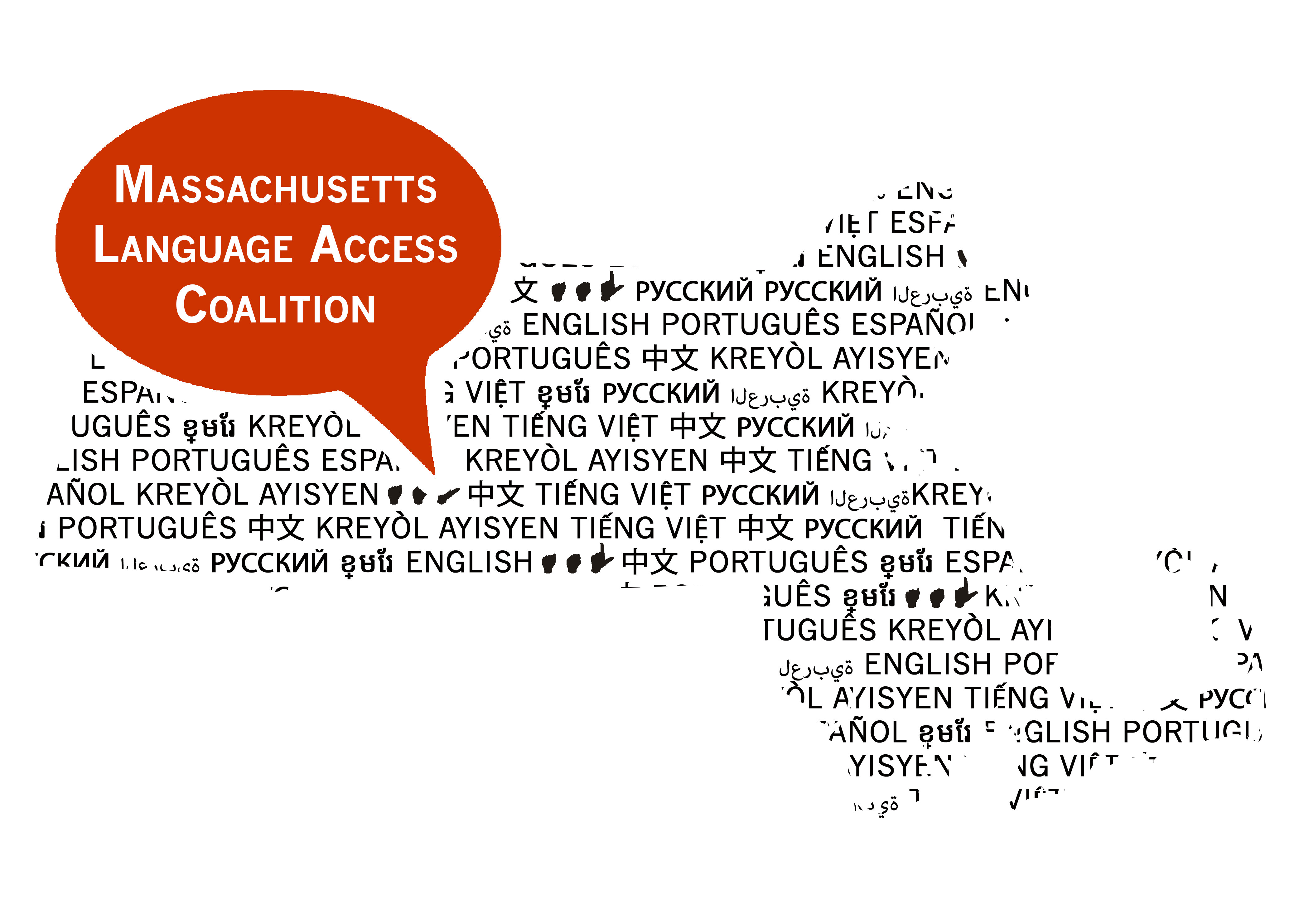 Second Annual Langauge Access Conference
Beyond Service, Toward Empowerment
Friday, June 26, 2015
UMass Medical School, Worcester, MA
VIRTUAL CONFERENCE PACKET
The following is a virtual conference packet containing the presenation materials from each workshop.
Click here for the Conference Brochure
Click here for the Speaker Biographies
Keynote Address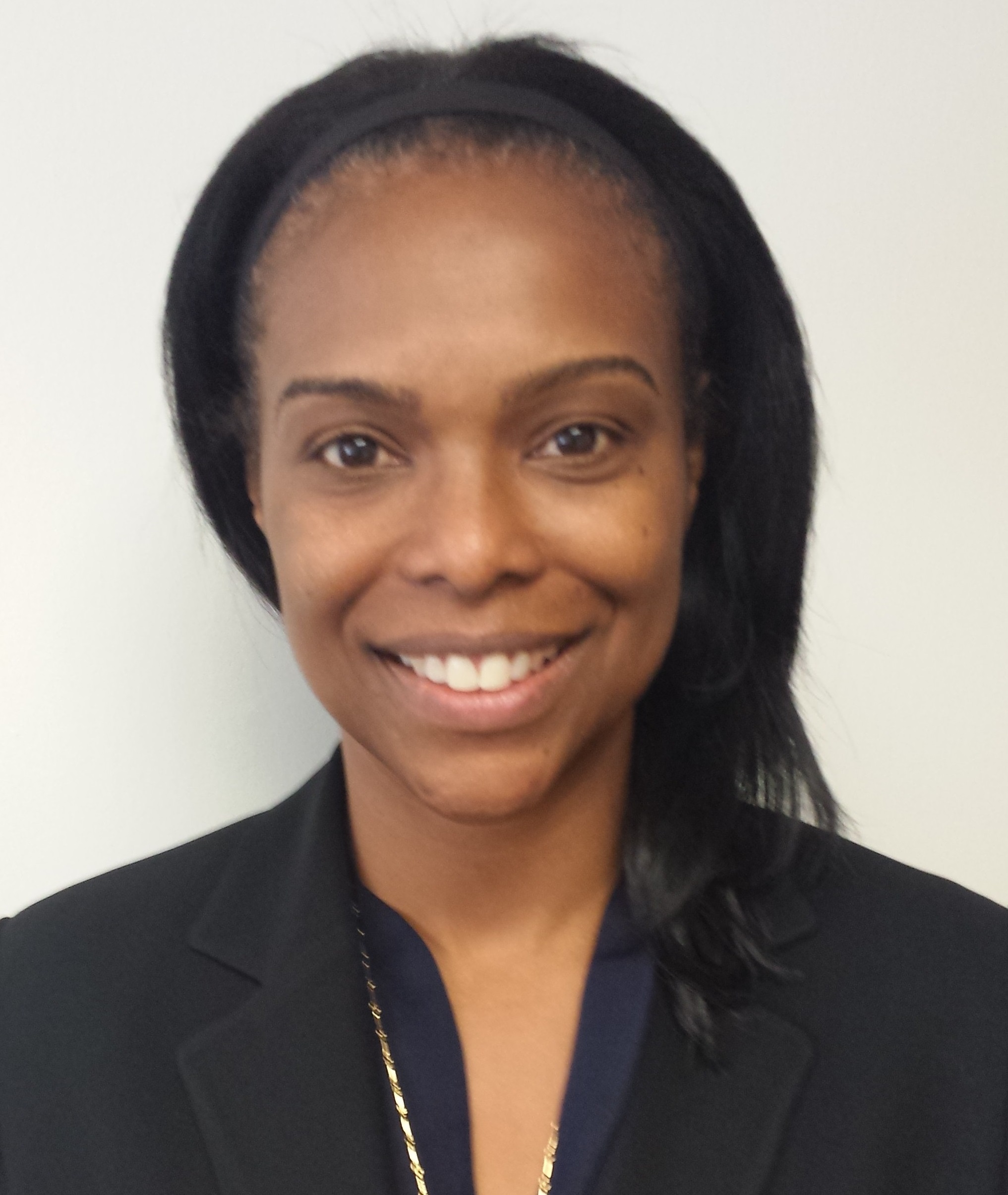 Dr. Kevonne Small, an attorney advisor in the Federal Coordination and Compliance Section (FCS) of the Department of Justice Civil Rights Division, investigates allegations of Title VI violations and ensures federal agencies consistently and effectively enforce statutes and related Executive Orders that prohibit discrimination in programs that receive Federal financial assistance. Prior to joining FCS, she was a trial attorney in the Division's Criminal Section prosecuting alleged civil rights offenses involving official misconduct, hate crimes, and human trafficking. Prior to joining DOJ, she worked at Washington, DC area think tank organizations and taught criminal justice at California State University in San Bernardino, CA. 
Morning Concurrent Workshops
​Federal Agencies & Language Access
Session attendees will learn about varying federal agency responses to Executive Order 13166 and how LEP individuals are provided with meaningful access to feder-al agency programs and activities.
Ellen Gallagher, U.S. Dept. of Homeland Security
Stephen Miliano, U.S. Dept. of Agriculture
Stephen Richardson, Social Security Administration
Eric Olick, U.S. Dept. of Education
Anne-Sophie Whitaker, U.S. Dept. of Health and Human Services
Language Access Needs Of Deaf & Hand Of Hearing Clients  
​Learn how to provide effective communication access to this unique client base, and get the tools needed to im-plement best practices in your work with deaf and hard of hearing people. Presentation will include practical ser-vices available to advocates to communicate with and gain information from deaf, Deaf, and hard of hearing clients, and how to issue spot for this varied population.
Caitlin Parton, Disability Law Center
Language, Race, And Culture​
Examine what it means to engage in culturally competent interactions with clients and provide services across cul-tural, racial, and linguistic differences. Explore dimen-sions and intersections of diversity and culture including race and poverty as it relates to linguistic and cultural difference and share and explore strategies to develop proficiency in managing across difference.
Gwendolyn Hampton VanSant, Multicultural BRIDGE
Jeffrey Lowenstein, Multicultural BRIDGE
Advocating For English Language Learners In Education​
In this session attendees will learn about state and feder-al laws related to the rights of Limited English Proficiency students and their families. Examine the changing de-mographics for students in MA and tools for cultural com-petence in order to effectively communicate with and represent English Language learners and families.
Alina Nir, Community Legal Aid
Tere Ramos, Disability Law Center
Phyllis Barajas, Conexión
Afternoon Concurrent Workshops
​Language Access Initatives In The Massachusetts Trial Court 
Learn about the court's Language Access Plan and the different tools it provides in order for LEP persons to access court services in different languages, including within its Court Service Centers.
Honorable Roberto Ronquillo, Chief Justice of the Boston Municipal Court Department
Maria Fournier, Esq, Office of Court Management
Edgar Moros, PhD, Office of Court Interpreter Services
Technology Based Public Engagement Strategies
See a live demonstration of the online map-based tool under development at the MA Dept of Transportation designed to support nondiscriminatory and accessible public engagement. Learn how mapping and technolo-gy can enhance public participation of individuals who are LEP or who have disabilities.
John Lozada, MA Dept. of Transportation 
Gregory Sobczynski, MA Dept. of Transportation 
Paul Chenard,Old Colony Planning Council 
Jimmy Pereira, Old Colony Planning Council
Cultural Competency & Civic Participation
Learn one city's response to engaging its LEP residents, establishing a proactive program of language liaisons and language access protocols to embrace diversity and better engage immigrant communities.
Irma Flores, City of Somerville
Adriana Fernandes, City of Somerville
Jhenny Saint-Surin, City of Somerville
Health Equity & Language Justice
Attendees will have a heightened awareness of the important role quality plays in ensuring individuals who are LEP, including the Deaf and hard of hearing community, have equal access to services and to favorable outcomes. Attendees will be introduced to how a public health agency is organizing a formal structure to ensure language access.
Michael Soo Hoo, Boston Public Health Commission 
Lisa Morris, MA Area Health Education Center
Melissa L. Anderson, UMass Medical School, Department of Psychiatry
Plenary Session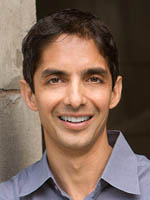 Muneer Ahmad is a Clinical Professor of Law and Supervising Attorney at Yale Law School, where he co-teaches in the Transnational Development Clinic and the Worker and Immigrant Rights Advocacy Clinic (WIRAC). In WIRAC, he and his students represent individuals, groups and organizations in both litigation and non-litigation matters related to immigration, immigrants' rights, and labor, and intersections among them. In the Transnational Development Clinic, Professor Ahmad and his students work on projects designed to identify productive sites for intervention for U.S.-based lawyers in global poverty work. His scholarship examines the intersections of immigration, race, and citizenship in both legal theory and legal practice. 
Thank You To Our Sponsors:
​